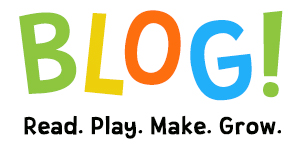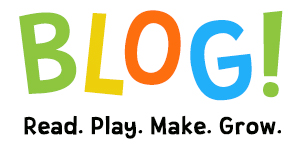 It is said that "Music hath charms to soothe the savage beast." Music has so many qualities. It makes us dance, smile, dream, and it puts us to sleep. In difficult times it can take us away and ease our minds. Putting music on when we're doing activities can bring such warmth into what we do.
Today, try downloading some songs FREE from Freegal.  Freegal is a combination of "Free" and "Legal" and all of the songs come to us from the Sony Music Catalog. Freegal may not have your favorite artist, but why not try someone new? 
Each week your Barrington Area Library card gives you access to download 5 songs (the week begins on Sundays) and best of all, they are yours to keep..forever! Login with your library card number to start downloading and add some music to your day.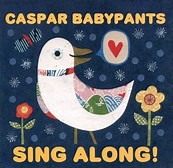 Caspar Babypants: My personal favorite children's artist. You just can't help but move around with his silly, upbeat songs!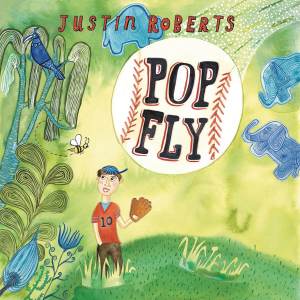 Justin Roberts: If you're missing baseball, try this baseball inspired CD by a Chicago-based, Grammy-nominated artist.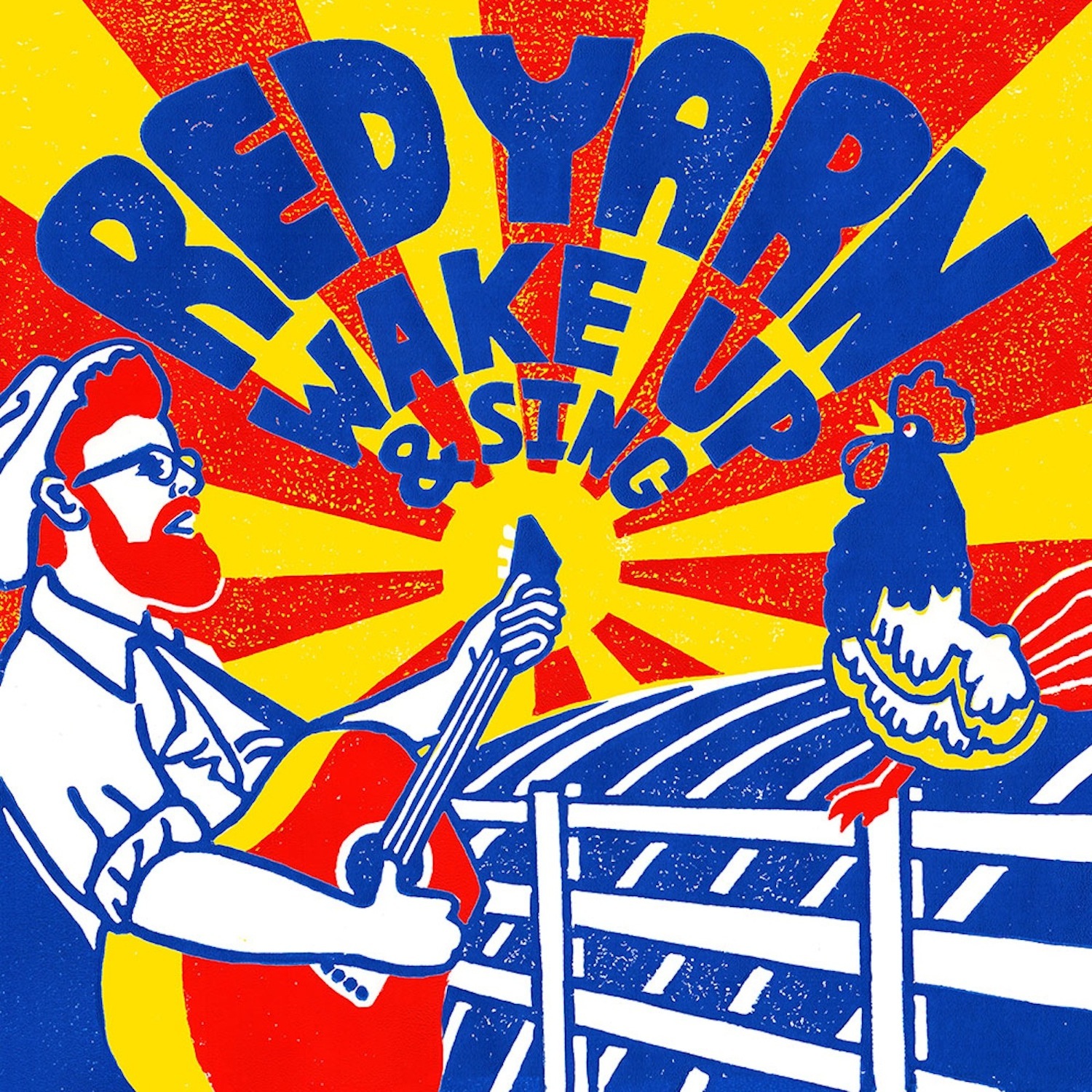 Red Yarn: There's something for everyone with this little country, blues, and classic rock 'n roll album.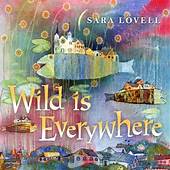 Sara Lovell:  This album won the Independent Award for Best Children's Album of 2019. Can't get much better than that! 
Mindful Moment
Choose a comfortable place to listen to a soft song. Inhale gently through your nose and exhale deeply through your mouth. Notice the music, the sounds of the different instruments or tempo changes. Talk about how the music makes you feel. 
"Music gives a soul to the universe, wings to the mind, flight to the imagination and life to everything." Plato
---

    Youth Services Assistant Librarian Nancy

Snuggle up with a tablet for a digital story time at home. Here are five fantastic picture books available on Overdrive:
Pig is a greedy and selfish Pug. He has all the bouncy balls, bones, and chew toys a dog could ever want yet he refuses to share with his poor friend, Trevor. Join Pig as he learns to share in this very silly, rhyming story. First in a series!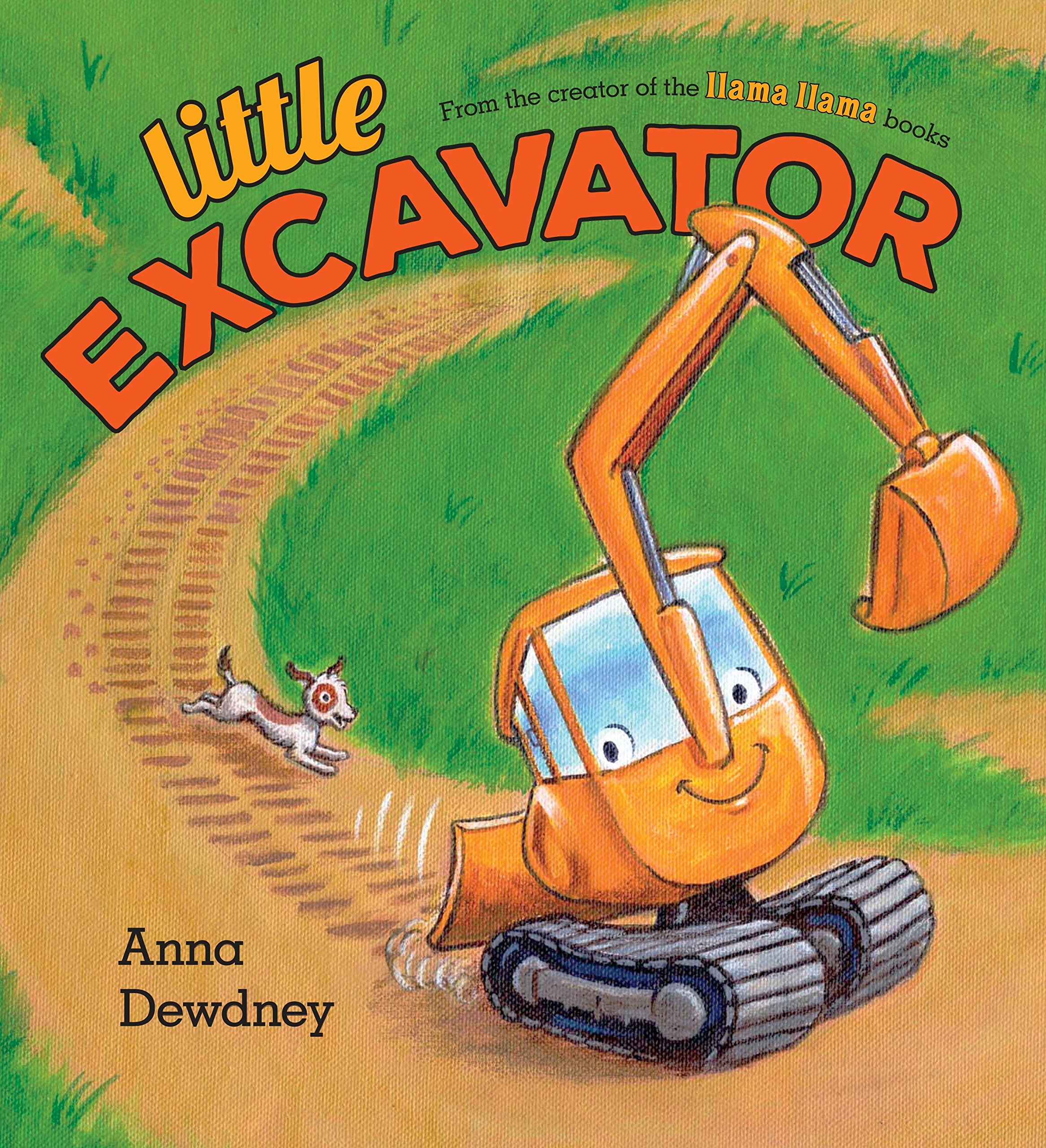 Little Excavator by Anna Dewdney
A sweet, rhyming read-aloud by the author of Llama, Llama, Red Pajamas, perfect for toddlers who love construction vehicles.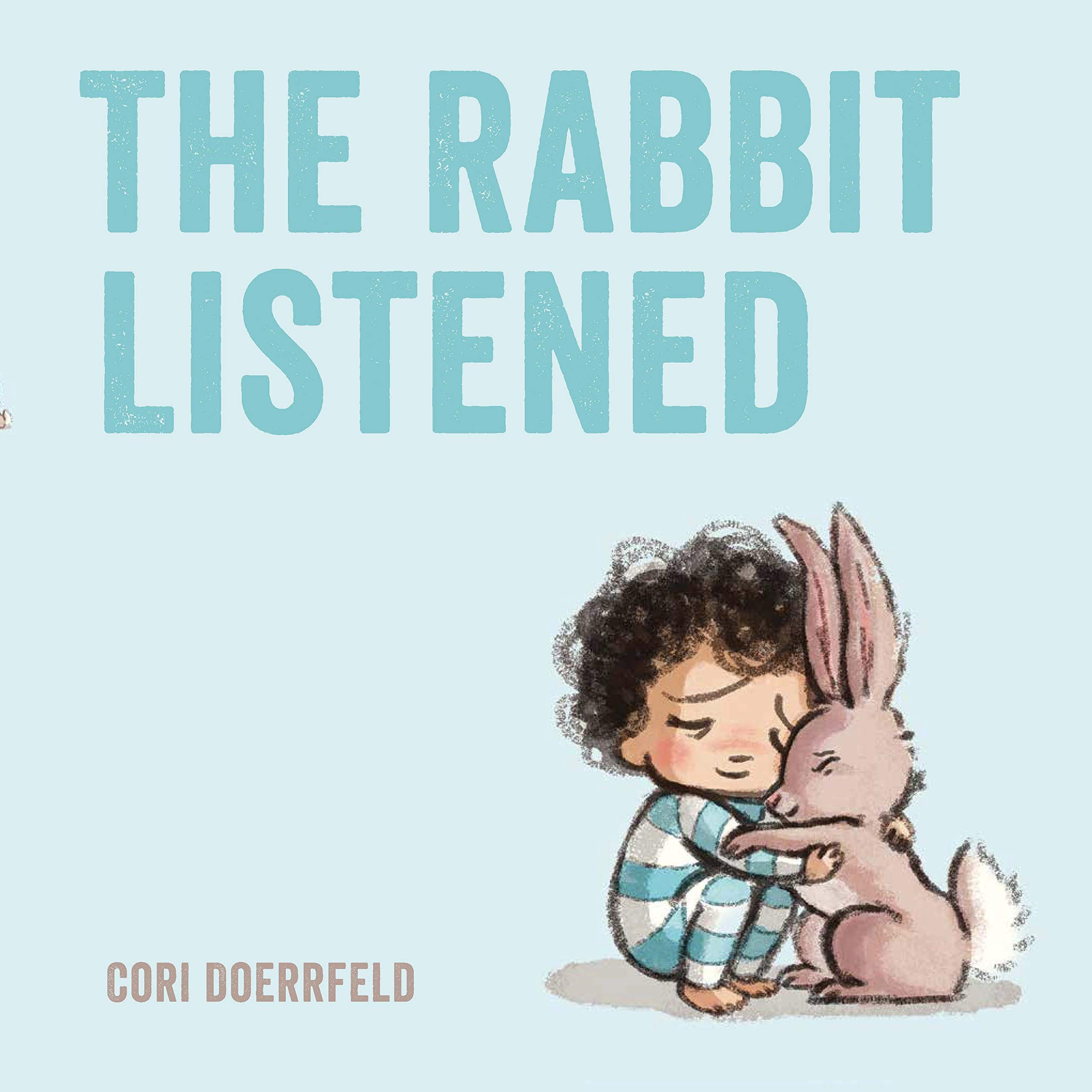 The Rabbit Listened by Cori Doerrfeld 
When a child's block sculpture comes crashing down, all the animals come to help. But sometimes the only thing a problem needs is a listening ear. A lovely little story - with big opportunity for emotional growth.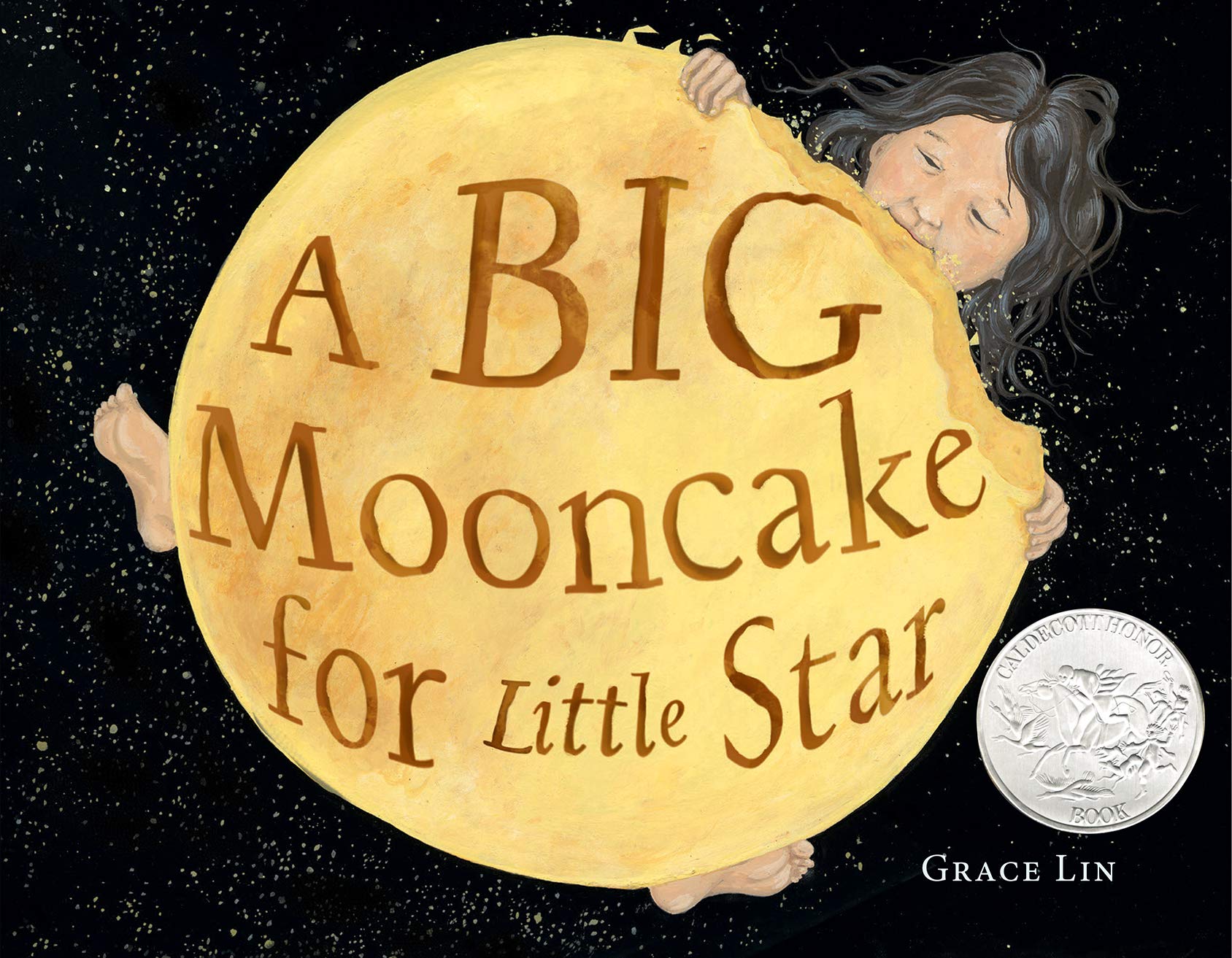 A Big Mooncake for Little Star by Grace Lin 
Little Star loves the delicious Mooncake that she bakes with her mama. But she's not supposed to eat any yet! What happens when she can't resist a nibble? A beautiful, award-winning picture book perfect for bedtime. 
Everyone in the neighborhood dreams of a taste of Omu's delicious stew. One by one, they follow their noses toward the scrumptious scent. And one by one, Omu offers a portion of her meal. Soon the pot is empty. Has she been so generous that she has nothing left for herself? An oh-so-special story of community and care.
Need a library card? No worries; you can apply online and get your card number without leaving your house.
---

  Youth Services Librarian Allison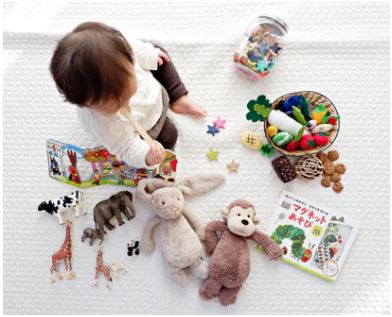 What is solitary play?
Solitary play or independent play is play that allows a child to entertain themselves and learn independence without interaction from adults or other children.
But doesn't that mean I'm just ignoring my child while I engage in other tasks?
No! Solitary play is an important part of childhood development and allows children to develop independence, imagination, creativity, concentration, and problem solving skills.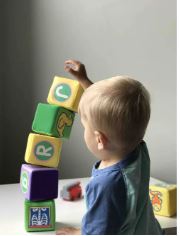 Okay, solitary play is good, but now what?
Create a child safe zone for the play to happen. If you can designate a space that is free of hazards but within eyesight that would be best. Provide one or two open ended options for your child - too many options may actually overwhelm a child and lead to a less meaningful play experience. This can be a set of age appropriate blocks or even some kitchen items like Tupperware that can be stacked or sorted. Consider combining a few items to encourage imaginative scenarios for slightly older toddlers or preschoolers.
Can I get more information about solitary play?
Mindful Moment
Take a moment to close your eyes and breathe slowly. Acknowledge your feelings both positive and negative. Breathe deeply as you accept that these are valid. Be patient with yourself. 
---
  Youth Services Librarian Demitra