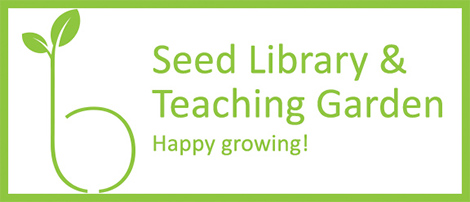 2024 Seed Library Coming Soon!
The Seed Library will reopen on Thursday, February 1, 2024! Please visit the links below to learn about what we're offering. All produce seeds are non-GMO and organic. Happy growing! 
---
Seed Library FAQ
Q. What's in the Seed Library?
A. We stock a variety of native and common garden seeds. Produce seeds are non-GMO and organic, and we try to offer both very common seeds (like basil and cosmos) as well as seeds you may not commonly see in stores.
Q. When does the Seed Library open for the 2024 season?
A. Thursday, February 1: 10 AM for BALibrary cardholders, 4 PM for everyone else.
Q. What do the seeds cost?
A. Seeds are free!
Q. Do I need to have a library card to use the Seed Library?
A. Barrington Area Library cards are required during our Seed Library Launch on Thursday, February 1, from 10 AM-4 PM. After 4 PM, the Seed Library will be available for all to use, with or without a library card.
Q. I have a card from another library that is registered with BALibrary. Can I use that to visit during the Seed Library Launch?
A. No. BALibrary cards will be required during the Launch. Reciprocal borrowers and those without cards are welcome to visit any time during Library hours after 4 PM on February 1.
Q. Do you limit seed packets?
A. During the Launch, customers will be limited to 2 seed packets of each variety. For example, we'll be offering both slicing cucumbers and Armenian cucumbers, and customers may choose to take two of each of these. We've stocked more than 50 varieties this year.
Q. Can seeds be held? Can I take some for my friends during the Launch?
A. Due to extremely high demand, seeds are first come first served and cannot be held. During the Launch, we are unable to provide seeds for customers who are not present.
Q. I have questions about seeds that you're offering. Who can I ask? 
A. The Illinois Master Gardener Help Desk is an excellent resource if you have questions about your garden or particular plants. If you have questions about our program or particular seeds we're offering, you can contact librarian Liz Kirchhoff at lkirchhoff@balibrary.org.
Q. Do you take seed donations?
A. Yes! You can drop seeds off at the Customer Service desk at the front of the Library. Please include the name of the seed and a way for us to contact you in case we have questions.
Q. How long is the Seed Library available?
A. The Seed Library is available until we run out of seed stocks for the year. Last year we gave our last seeds in April, so we encourage you to visit early!
---
Seed Library Resources
Seed Sources:
Helpful Info
ASPCA Toxic and Non-Toxic Plants for Pets
---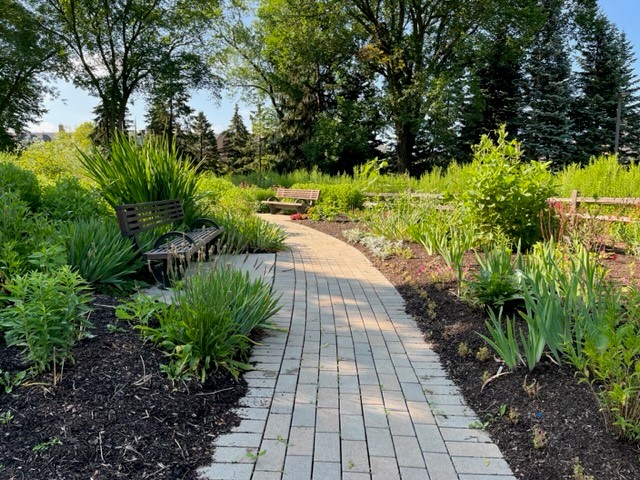 It's hot out there! When the weather is this hot and sticky, there are a few things that you can do to help your garden. For the most part, high temperatures are no big deal if it's just a day or two, but more prolonged heat waves can stress and sometimes ...
Read more...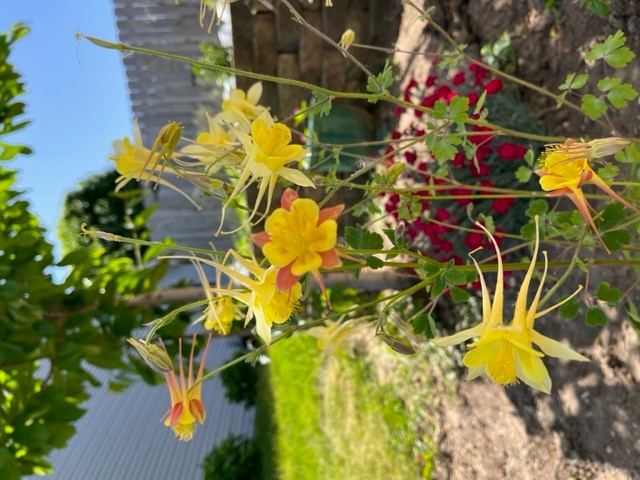 It's hard to believe that we're already halfway through the growing season! Here at the Library, we're already thinking ahead to what seeds we'd like to offer in the Seed Library beginning in February of 2024. Over the next month, we'll start ordering seeds from our vendors, gathering from plants growing ...
Read more...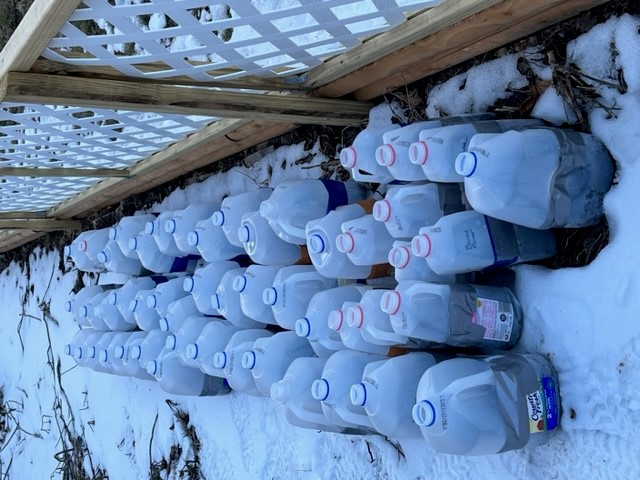 Even though it's a method that's been around for years, winter sowing has recently drawn lots of attention as an easy and frugal way to start strong seedlings outdoors much earlier than you'd normally be able to in the Midwest. There are lots of different ways to do this, and it's ...
Read more...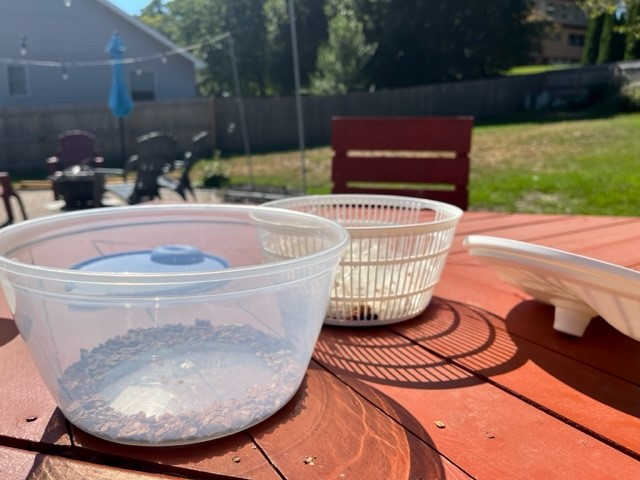 By now everyone has probably heard that a great way to support the monarch is to plant milkweed in your garden or landscape. It's pretty easy to grow-it just needs a sunny spot and relatively well drained soil. Before you plant your milkweed, though, you'll want to stratify it, or expose ...
Read more...
---
About Our Teaching Garden and Teaching Prairie
Begun in 2021 as a partnership between the Library, the Barrington Breakfast Rotary Club, and the North Cook County Master Gardeners, our Teaching Garden is an outdoor classroom for hands-on, multi-generational learning, as well as a quiet place to relax and read. Located in the southeast corner of the Library's upper parking lot, the Garden is fully accessible, and offers comfortable seating in a beautiful setting.
The Teaching Garden and Teaching Prairie classes have ended for the season. Our outdoor programs generally resume in mid-May. Visit our Events Calendar in early Spring for upcoming sessions. 
---
Local Gardening News
2024 Seed Library Suggestion Form
BALibrary Garden & Environment Webinars
Illinois Native Plant Database