Welcome!
The Youth Services department is located on the first floor of the Barrington Area Library.
The Library is temporarily closed due to COVID-19.
Contact us for more details.
---
Come discover our exciting and interactive Youth Services department where we love to learn through play.
Active Play | Creative Play | Dramatic Play |Technology Play | Game Room and Digital Studio
---
Active Play
Active Play improves coordination, self-esteem, social skills, physical body systems, and thinking skills. Come move and groove with us!
Imagination Playground
Interactive Floor and Wall
Playhouse Slide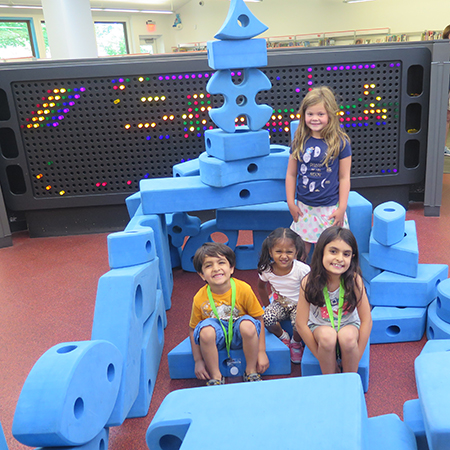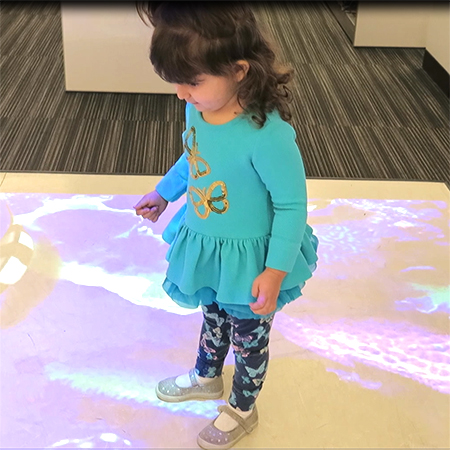 ---
Creative Play
Creative play promotes inventiveness, problem solving, and motor skills. Come create with us!
Chalkboard/Magnet Wall
DUPLO Room
Light Bright Wall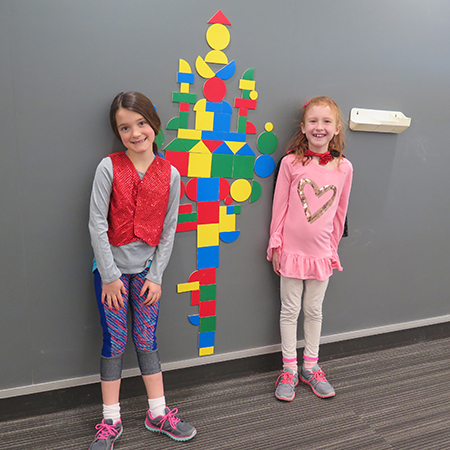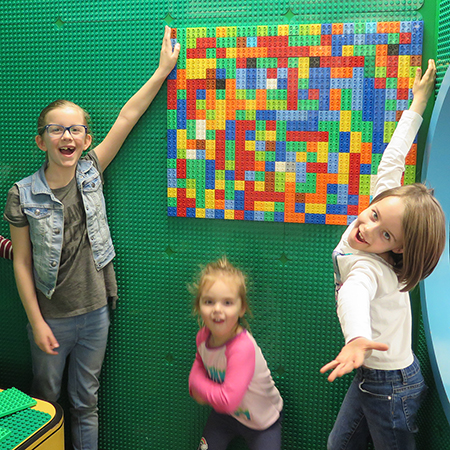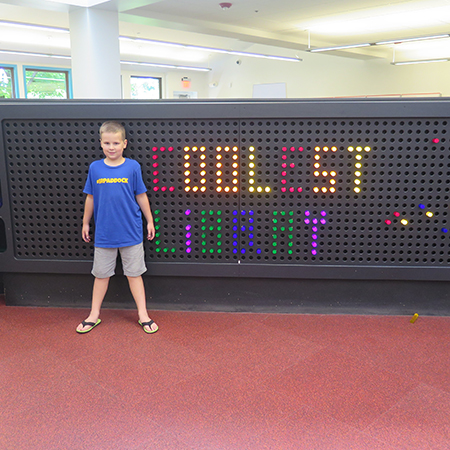 ---
Dramatic Play
Dramatic play encourages social interaction, problem solving, and imagination development, as well as empathy and emotional awareness through role-playing. Come pretend with us!
Costumes
Puppet Theater
Stage
Themed Pretend Play Area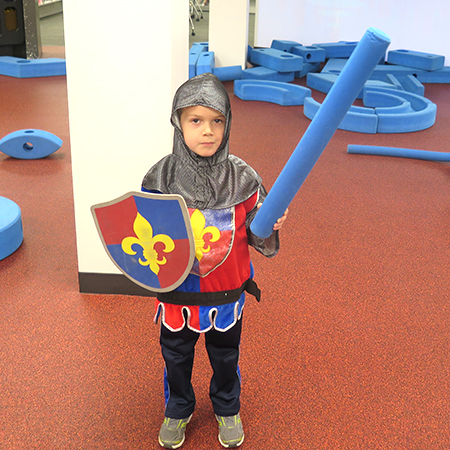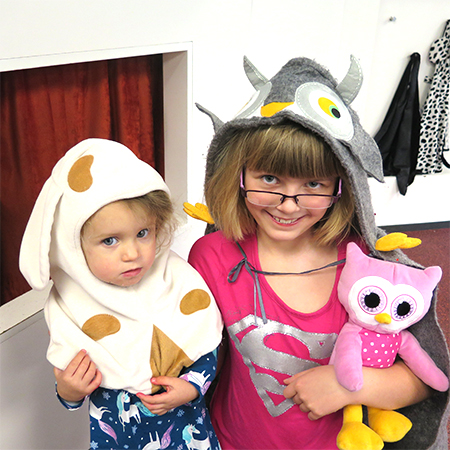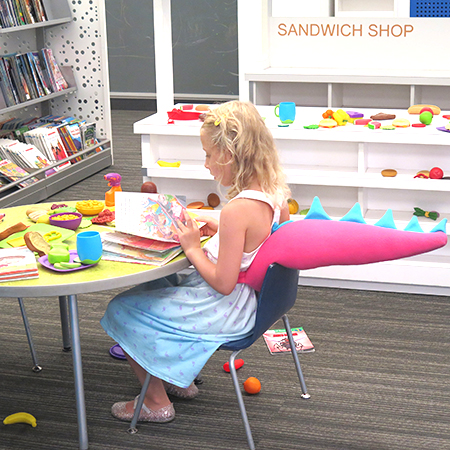 ---
Technology Play
Technology play increases graphic knowledge and the ability to recognize and make sense of visual information. Come explore technology with us!
Desktop Computers
iPads
Touchscreen Computers
---
Game Room and Digital Studio
YS Game Room
Kids in 8th grade and younger can reserve the game room to play video or board games with friends or family. The room may also be reserved by children to use as a study area.

Learn more about the Game Room.
Studio Kids
Kids in 8th grade or younger can reserve this digital creation studio to create and edit videos, photos, audio files, presentations and more. Learn more about Studio Kids.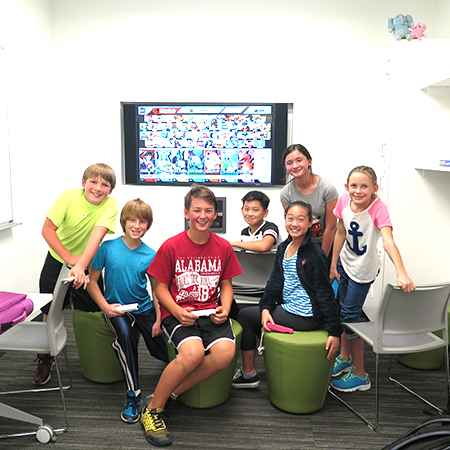 ---
References - read more about the power of play
"10 Things Every Parent Should Know About Play," National Association for the Education of Young Children
"10 Reasons Why Play Is Important," National Literacy Trust