Welcome!
The Youth Services department is located on the first floor of the Barrington Area Library.

The Library building reopened to the public on Monday, July 27. The Youth Services play area, interactives, computers, and iPads are not available at this time. We hope your family will visit us to enjoy browsing for books and movies you can take home and share with each other. We will continue to offer a wide variety of online story times, events, and also outdoor story times, Take And Make Kits, and other surprises - watch the Events Calendar!
Contact us for more details.
---
Read our latest blog post
5 Creepy-Crawly, Family-Friendly Books for Young Readers
Are you and your little ones looking to get into the Halloween spirit? Here are some kid-friendly tales that won't leave your child hiding under the covers.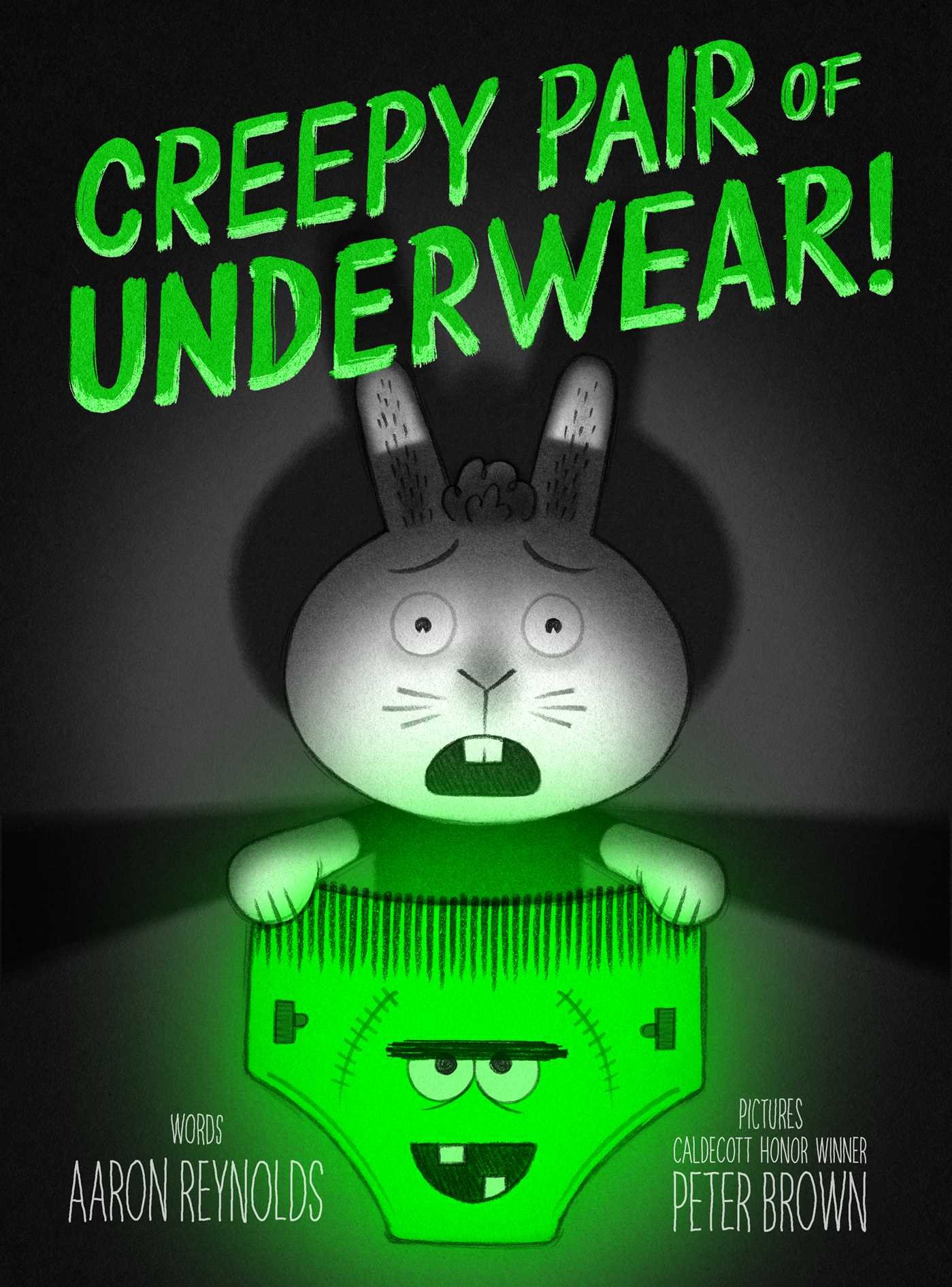 Creepy Pair of Underwear!
by Aaron Reynolds
Jasper Rabbit may think he's big and brave, but when he discovers that his new pair of underwear glows in the dark, he realizes he may not be as brave as he thought! And no matter how many times Jasper throws the creepy underwear away, they just keep… coming… back!
Goodnight Goon: A Petrifying Parody
by Michael Rex
"Goodnight tomb. Goodnight goon. Goodnight Martians taking over the moon."
This hilarious parody of Goodnight Moon follows a little werewolf as he gets ready for bed, only for a naughty Goon to show up and keep him awake. Readers will laugh aloud at the Goon's antics and the frustrated werewolf's attempts to get some shut-eye.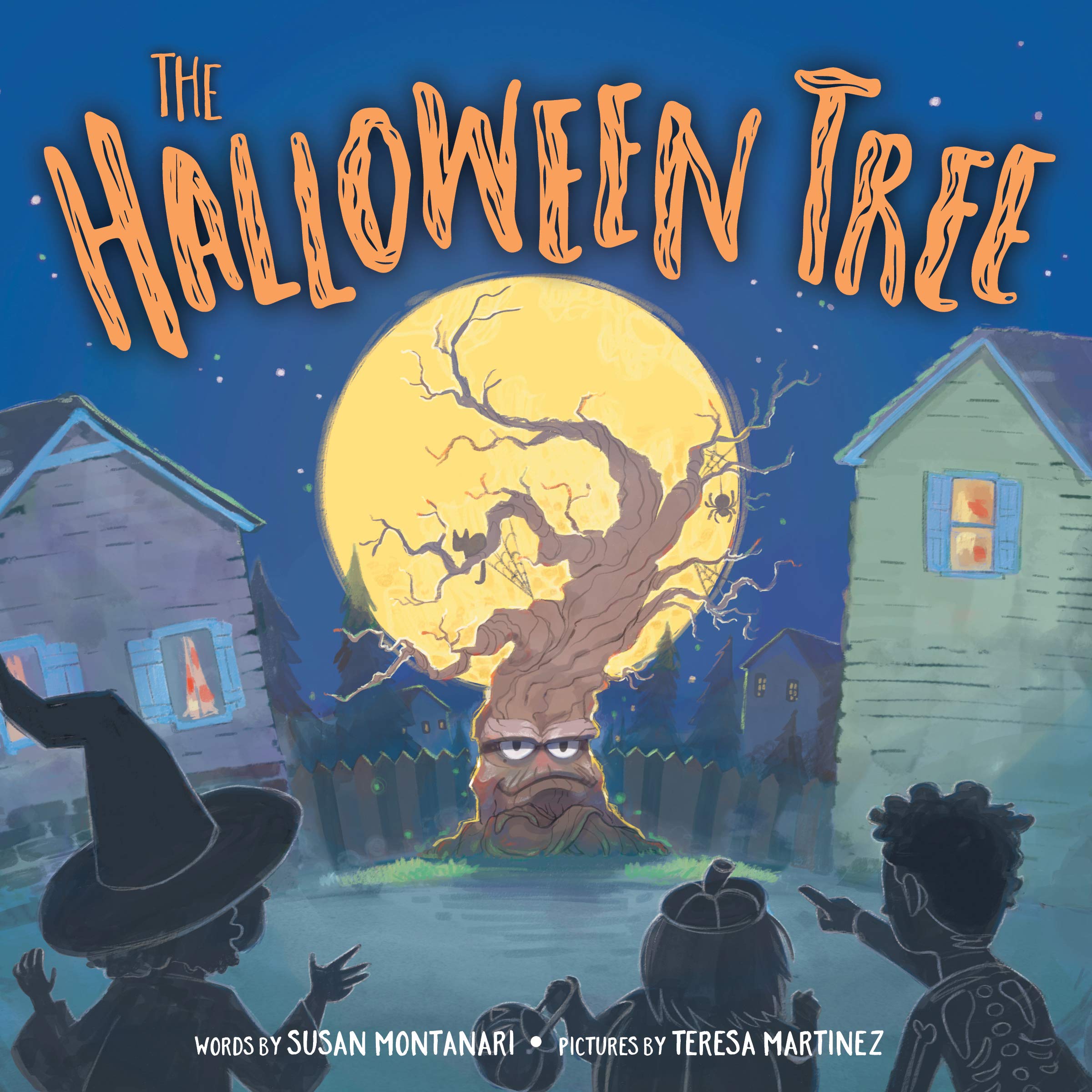 The Halloween Tree
by Susan McElroy Montanari and Teresa Martinez
The saplings on the tree farm are excited to grow up and become Christmas Trees… except for one grumpy tree. He doesn't like lights, garlands, and he really doesn't like people. He wants to stay right where he is… and he does just that, as time passes and a new neighborhood is built around the old tree. The grumpy tree may not be a fan of people, but he soon finds himself at the center of a new holiday tradition: the Halloween Tree!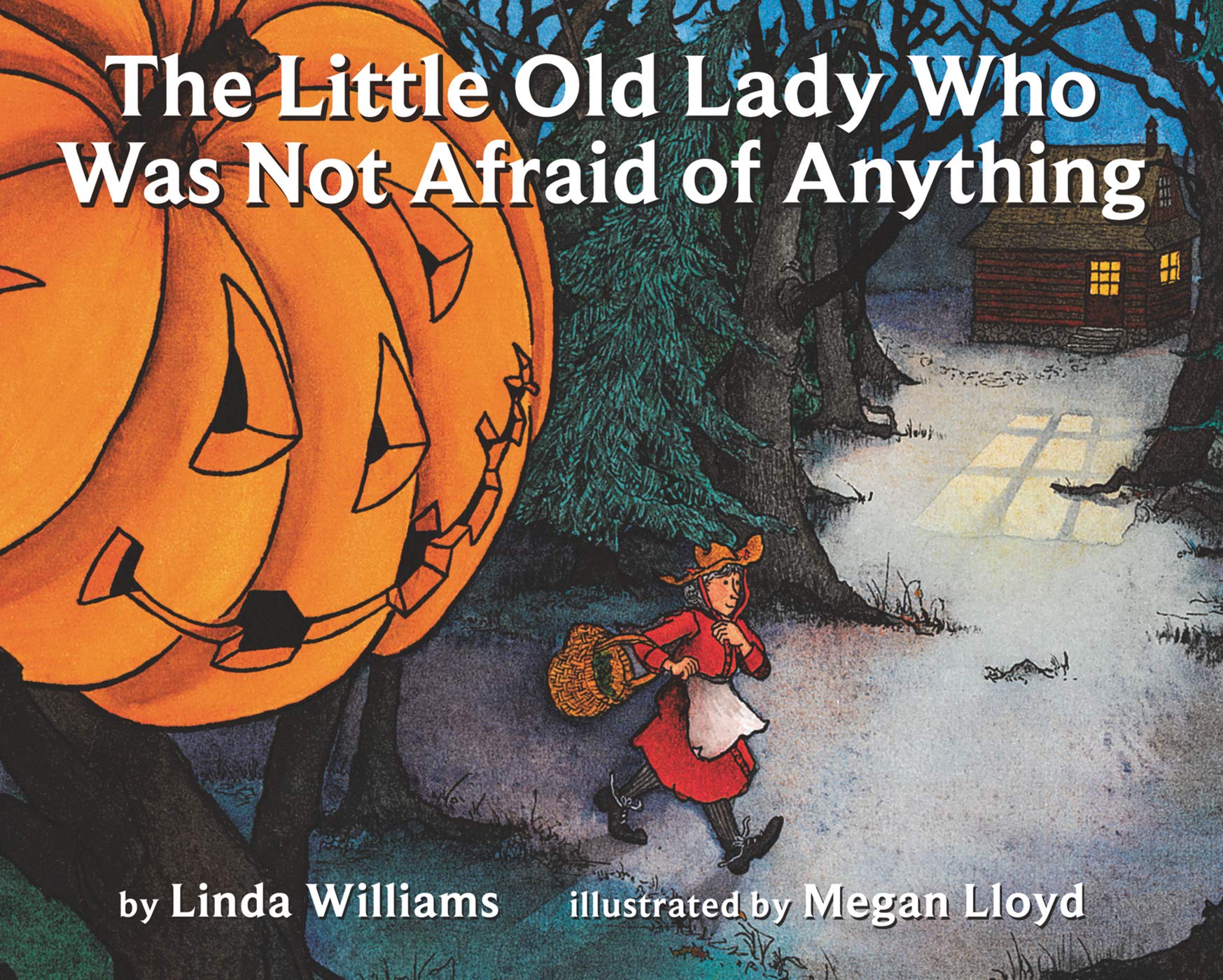 The Little Old Lady Who Was Not Afraid of Anything
by Linda Williams and Megan Lloyd
Clomp, clomp… shake, shake… clap, clap…
The little old lady hears a lot of scary noises as she walks through the woods at night, but that's okay -- she's not afraid of anything… right?
This holiday classic offers up plenty of opportunities for readers to act out the scary noises and silly scenes.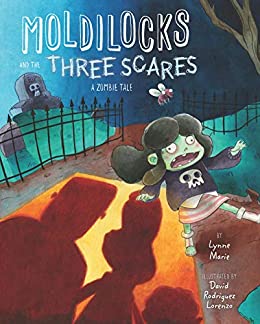 Moldilocks and the Three Scares: A Zombie Tale 
by Lynn Marie and David Rodriguez Lorenzo
Moldilocks is a little zombie with a big appetite. One day, while Mama, Papa, and Baby Scare away, Moldilocks sneaks into the house for a snack, a comfortable seat, and a good place to sleep. Too bad the Scares are about to come back! This heartwarming twist on a story time classic is just right for getting readers into the holiday spirit.
Tip: Want personalized reading suggestions? Fill out this form and you'll receive a customized list direct to your inbox!
---

   Youth Services Librarian Chris Confer