Do you have photos or documents of the Barrington area to share?
Send them to Kate at kmills@balibrary.org.
Yesterday & Today: Life in the Barrington Area
Barrington Area Development Council-More Than 50 Years of Service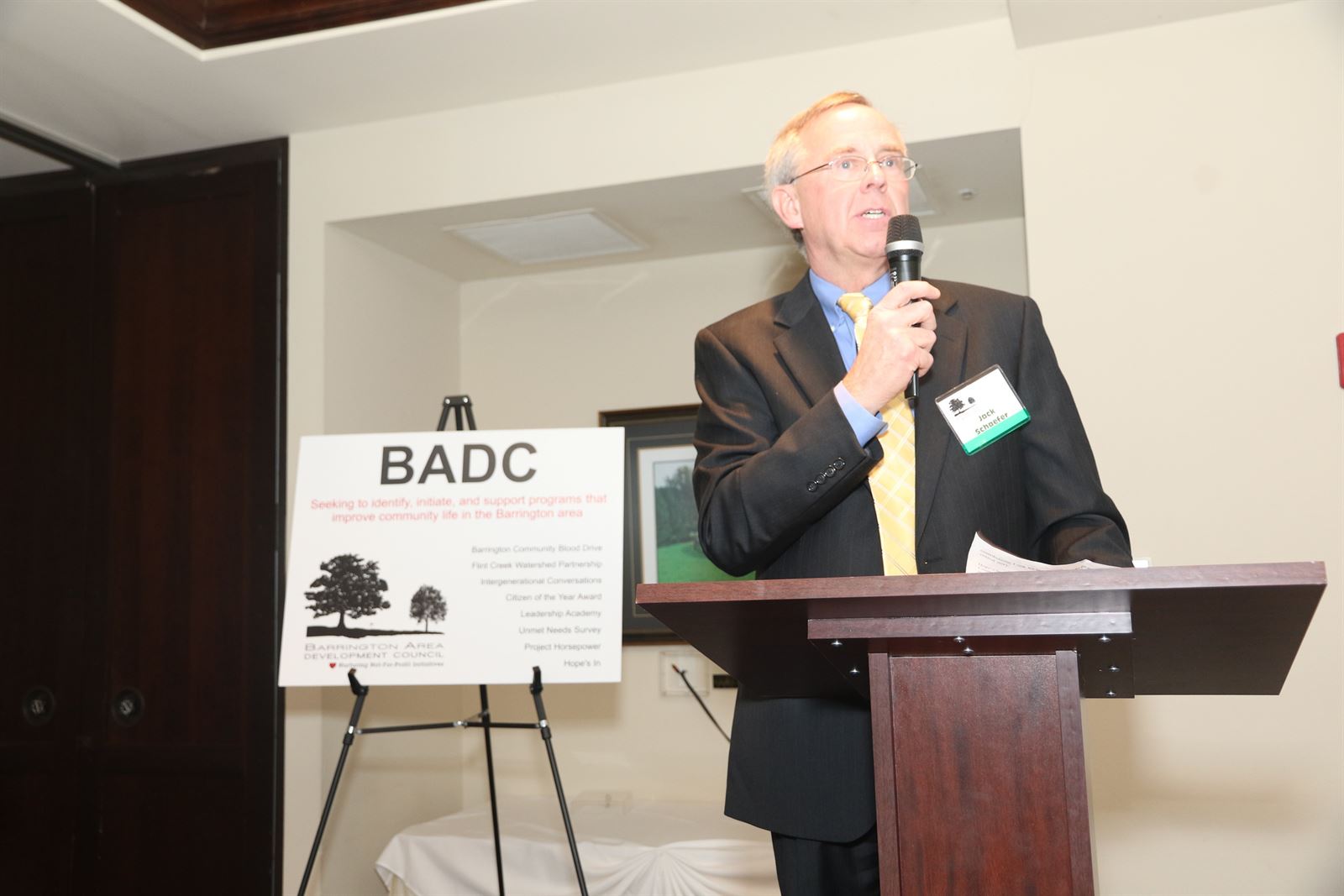 Founded in 1966, The Barrington Area Development Council (BADC) is a not-for-profit civic organization with a long history of sponsoring initiatives and organizations that have benefited the Barrington Area community.  Learn all about them at their new Facebook page at https://t.co/aX9b4oKdSO?amp=1.
If you have photos to share, please email Kate at kmills@balibrary.org.