Welcome to our new series, all about getting to know our very special Youth Services staff members at the Barrington Area Library! Each month, we'll publish an interview with one of our lovely staff members. Up next we have ME, Youth Services Specialist Stefanie!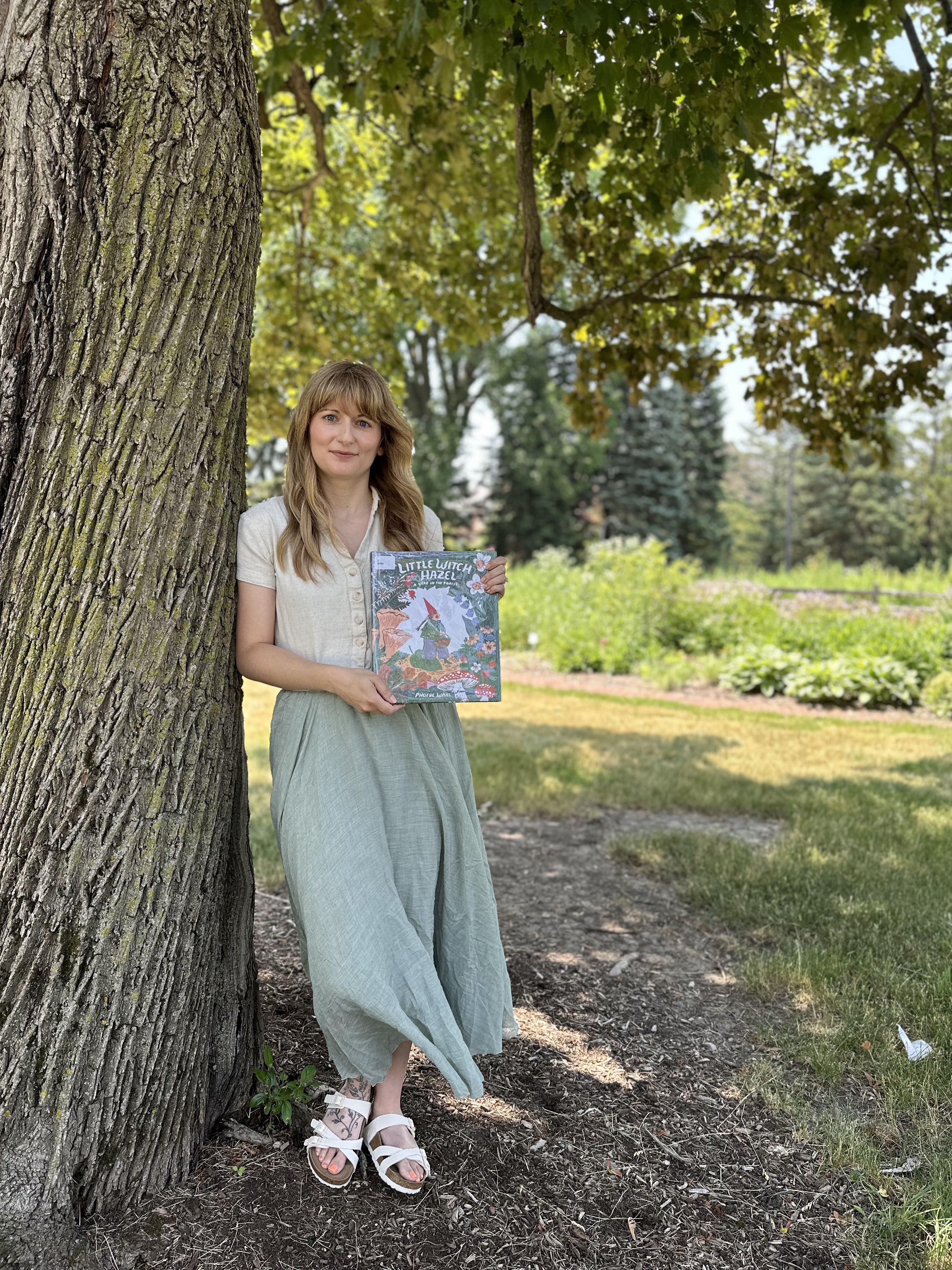 What is your favorite part of working at the Barrington Area Library?
I started working here in 2016, and it's been amazing to watch children (who were babies or very young when I started) growing up over the years!
What are some of your favorite books and/or genres?

Anything that Kate DiCamillo writes is an instant favorite. Nothing to See Here by Kevin Wilson, Normal People by Sally Rooney, Their Eyes Were Watching God by Zora Neale Hurston, and Crying in H Mart by Michelle Zauner are a handful of my favorite grown-up books. I thoroughly enjoy reading picture books and some of my favorite authors/illustrators are Esme Shapiro, Christian Robinson, Phoebe Wahl, and Corinna Luyken.
Do you have a hobby or knowledge of a certain topic that you like to incorporate into your work at the library?
I love incorporating my hobbies and interests into my work at the library! As some of you know, I recently started teaching myself the ukulele, and have been doing some ukulele-centric story times. I'm a big fan of hiking and spending time outside, so it's really fun to bring my love of nature to my work as well. Taking care of my mental health is very important to me, which led me to start Little Kids, Big Feelings, and Meditation Story Time.
What do you like to do when you're not working at the library?
I am obsessed with my animals! When I'm not at the library, you'll find me walking or hiking with my dog, a chihuahua/rat terrier mix, Marnie, or cuddling with Marnie and my cat, Pico. I have another cat named Koko–she only receives love on her own terms though, so she doesn't cuddle very much! I also love spending time with my partner, our family and friends, hiking, baking, meditating, knitting, going to concerts, and playing board games.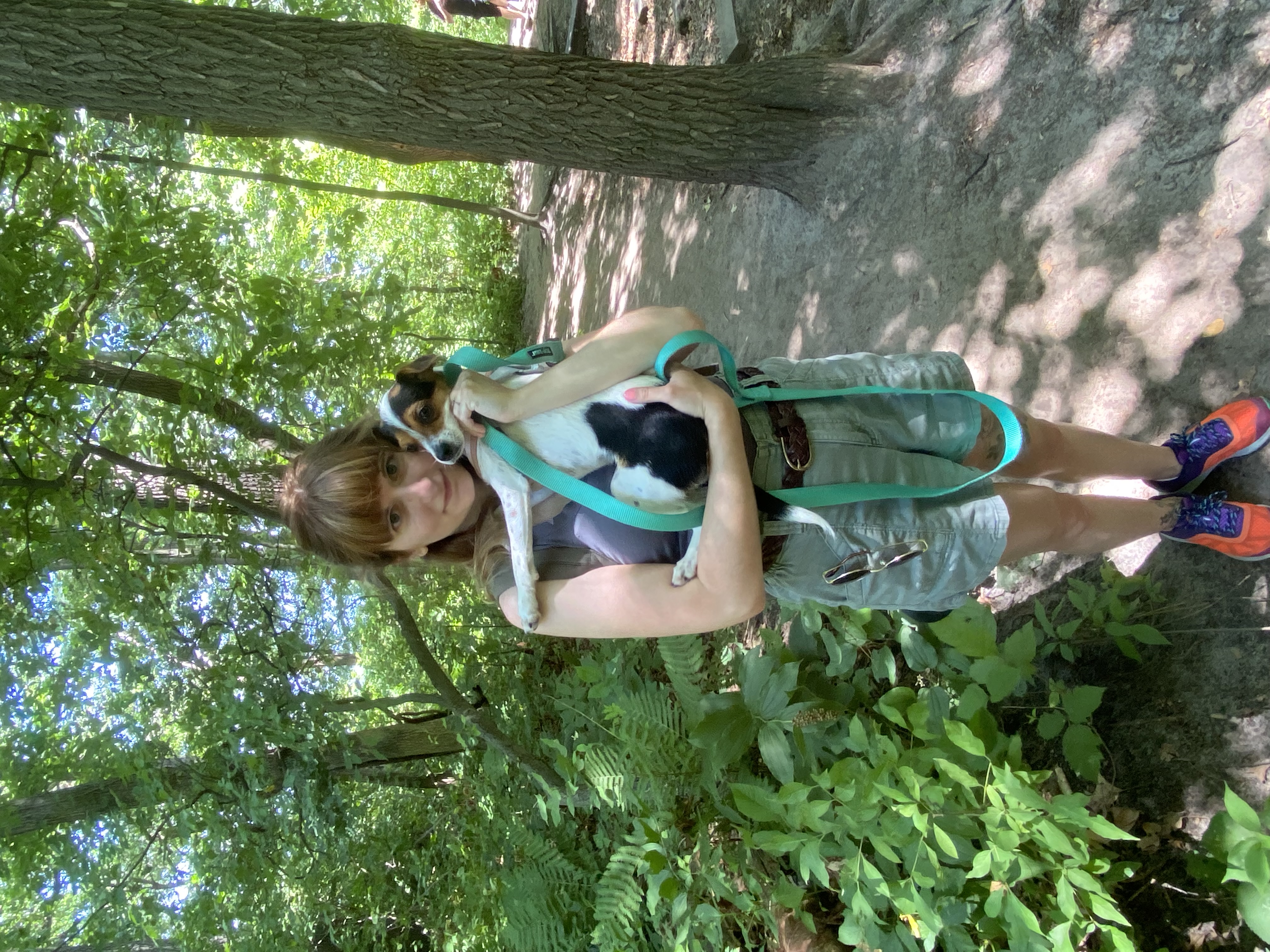 If you could be a character in any book in our collection, who would you be?
Obviously, I would be Hazel from Little Witch Hazel by Phoebe Wahl!
Is there a fun fact about yourself that you'd like to share?
I recently found out that I'm part Icelandic, which I think is really cool because it's been a dream of mine to visit there!
---

    Youth Services Specialist Stefanie