Summer 2020 will be remembered for many reasons, almost too many to count.  For some of us, one of those not-so-fond memories will be the vacations that had to be cancelled.  Unless you had already planned on camping, there's a good chance that even if you did make it out of Illinois for sunshine, adventure, or dining, the experience wasn't what you had in mind.
Does that mean you should give up on your travel dreams?  No, of course not!  Stranded travelers, its time to take a trip to the library.
The day will come when things get back to normal.  During your wait, here are a few resources to help make the most of your trip when it is finally rescheduled.  Hopefully they will help soothe your wanderlust.  If not, well, isn't there a saying about absence makes the heart grow fonder?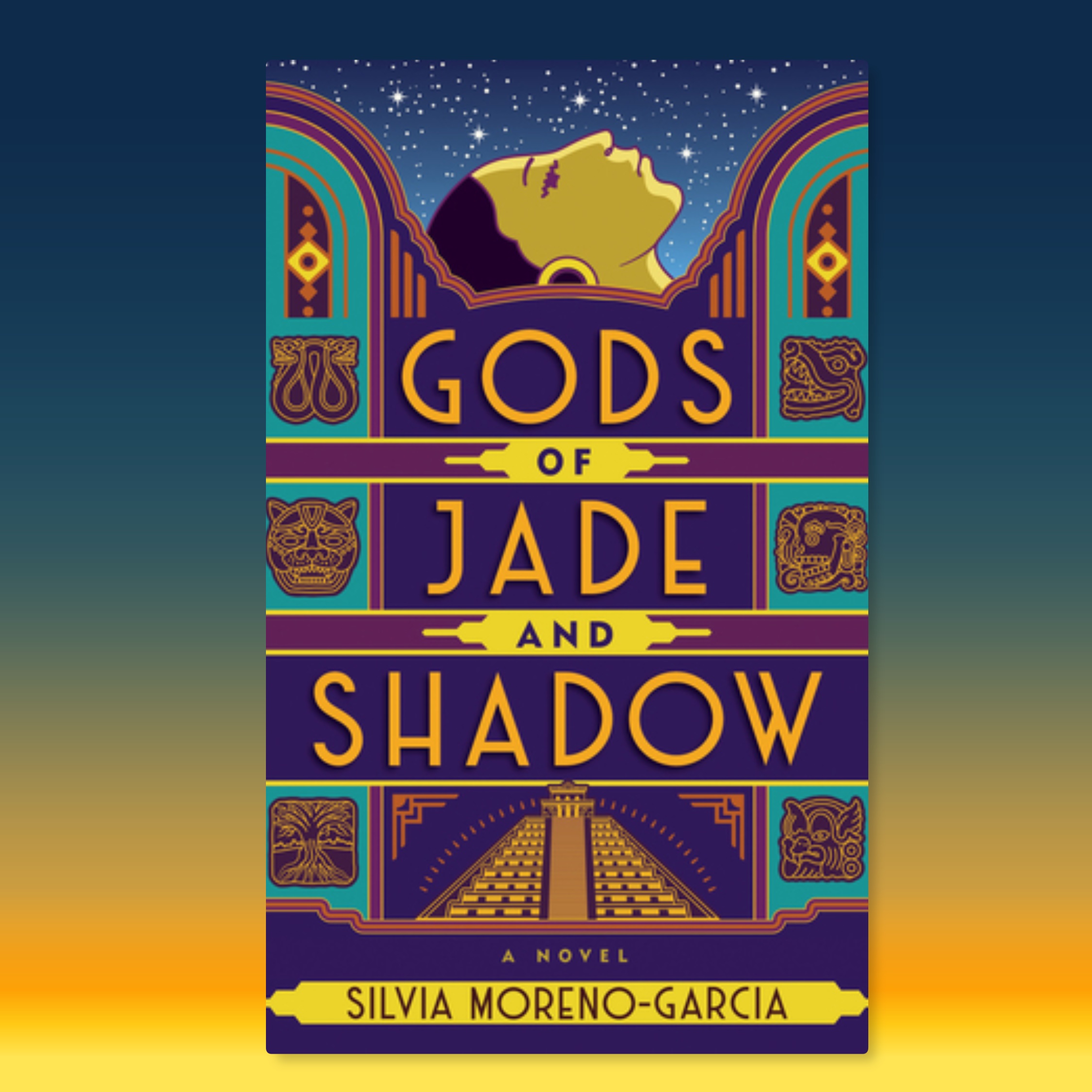 1.  Move Beyond the Travel Guides
Whenever I'm traveling anywhere outside of Chicagoland, I  make an effort to find a decent travel guide.  All the information I need to fill my days (and stomach) are located in one handy resource.  Informative?  Highly.  Entertaining?  Not even a little bit.
Time to get a head start exploring your destination!  Get to know the people, the culture, and the cuisine of your dream destination.  There are many options to suit every personality.  Do you love classics and dream of Japan?  The Tale of Genji is a fascinating read.  As a bonus, the characters are illustrated often in ancient Japanese woodblock prints.  Perhaps you will recognize them when you make it to the museum.  Traveling to the Greek Isles?  Time to brush up on the epic poetry of Homer.   If that sounds like homework, why not give contemporary authors a spin?  Just because you're headed to England (eventually) doesn't mean you have to suffer through reading Shakespeare if that's not your cuppa tea.  Perhaps you could pick up a post-modern tale by Martin Amis, or Possession by AS Byatt.  For those of you with eyes towards non-western travel, there are a lot of authors whose works are in translation.  Speculative fiction in particular has made leaps and bounds when it comes to publishing incredible works by authors from around the world.  Cixin Liu writes science fiction that has been expertly translated from the original Mandarin to English.  Gods of Jade and Shadow by Silvia Moreno-Garcia weaves together a tale of a 20th century young woman and the myths of the Maya.  Or maybe your sights are set in the US.  Whether you're heading out east and want to read something from a Boston area native like Louisa May Alcott, or want to see the west through the eyes of Steinbeck, the options are endless.  Stop at our reference desk on the second floor, or send us a chat, and we'd be happy to come up with a few titles based on your destination!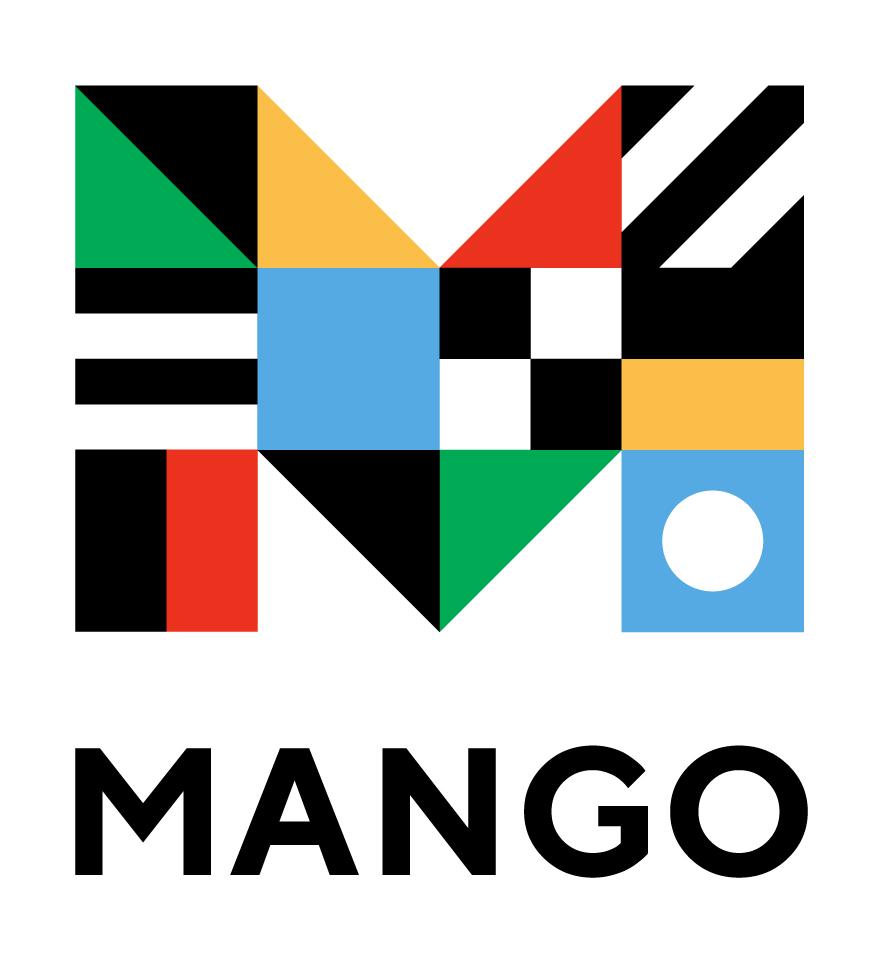 2.  Learn to say something beyond "Hello" and "Thank You"
It is a given that in most areas of the world, you will be able to find someone who speaks English.  It is the current lingua franca, which is obvious, since French is no longer that lingua.  But I digress.  
Wouldn't it be fun to order your coffee in Italian, or your apple wine in Danish?  Now you can!  If you have a BALibrary card, you have access to Mango Languages, a digital tool that allows you to learn over 70 different languages from the comfort and safety of your home.!  The lessons are short, focus on conversation, and you can record yourself speaking to determine if you're getting the accent right.  Click here and have your library card ready!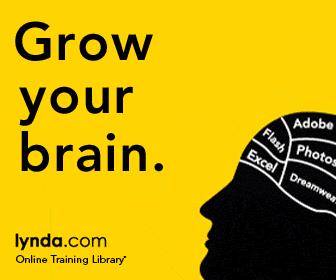 3.  Figure out all the buttons on your camera
Whether your heading to Indy for the weekend to see your friends, or travelling to Botswana for the trip of your life, you will want to have your camera to capture all the moments.  In some instances, your phone camera will suffice.  But there are times where you may want to have something more, like a DSLR or a micro four-thirds.
If you've invested in a high quality camera, you want high quality results.  While your camera can do a lot of the work for you, your images will really start to pop if you can learn to control the aperture and the shutter speed.  While this might sound intimidating, BALibrary has a subscription to Lynda.com that has thousands of tutorial videos to help you stop taking snap shots and start making art.  From learning the function buttons on your camera, to artistic conceptions concerning depth and visual balance, there is a video to answer all your questions.   I particularly like the videos by Ben Long, a professional photographer who has over 30 years of experience.  Click here to check out all Lynda has to offer.
These are just a few ways we're here to help.  If you are looking for music, videos, or other resources, please let us know!  And let me be the first to wish you safe and happy arm chair travels.
---

  Adult Services Assistant Librarian Ivy Dally