UPDATE: Unfortunately, Meet the Authors: An Evening with Lori Rader-Day and Susanna Calkins has been postponed to a later date. More details to come.
Voracious readers and aspiring authors won't want to miss this chance to hear two local authors in conversation during one of our many exciting programs coming to you this August. Organized by librarians extraordinaire Liz Kirchhoff and Danielle Golding is Meet the Authors: An Evening with Lori Rader-Day & Susanna Calkins, being presented live via Zoom on August 5th at 7 PM CST.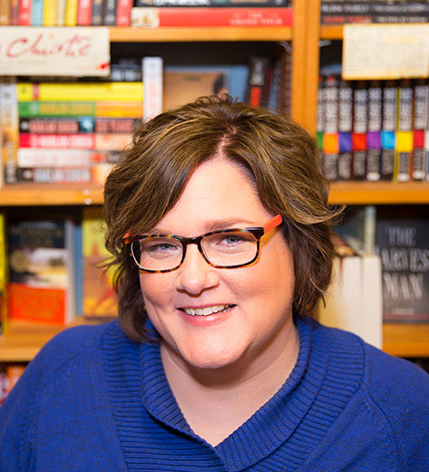 Enjoy a conversation with suspense novelist Lori Rader-Day, author of The Lucky One, Under a Dark Sky, and Little Pretty Things, and historical mystery novelist Susanna Calkins, author of Murder Knocks Twice, A Death Along the River Fleet, and A Murder at Rosamund's Gate. This conversation will give you a glimpse into these two authors worlds and experiences. If time allows, there will be a short Q&A portion, so bring a question or two!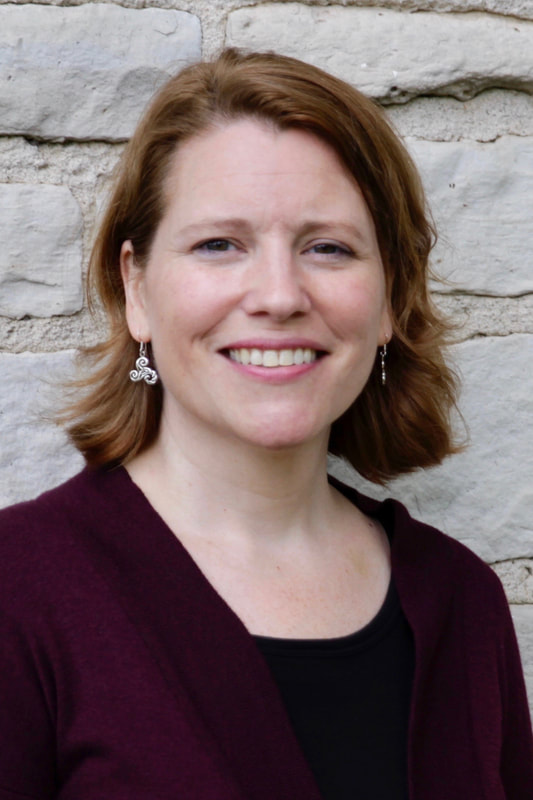 For those that want a crash course on Lori and Susanna's work, the Library is now open for browsing and borrowing! Stop in and visit the 2nd Floor Reference Desk, where our helpful librarians can help you find more information on both our talented authors and maybe a book or two!  To register for this virtual program, sign up here. Be sure to give us the email you check most, because that is how we'll be sharing the virtual programming link with you.
Programs can be accessed from a computer, tablet, or mobile phone. We recommend joining a bit early, so you're all set up and ready to enjoy this program by start time. And don't forget to mark it on your calendar, so you don't miss this chance to hear two wordsmiths speak live and in person (so to speak). We'll see you there!
---

  Adult Services Assistant Librarian Ashley Brooke Sero