With thousands of DVDs in BALibrary's collection, it can be overwhelming to know just what to check out or place on hold. With Fandom Fest behind us (see all the amazing panels here), I thought it would be fun to highlight a few of my favorite sci-fi and fantasy series that we have here at Barrington Area Library.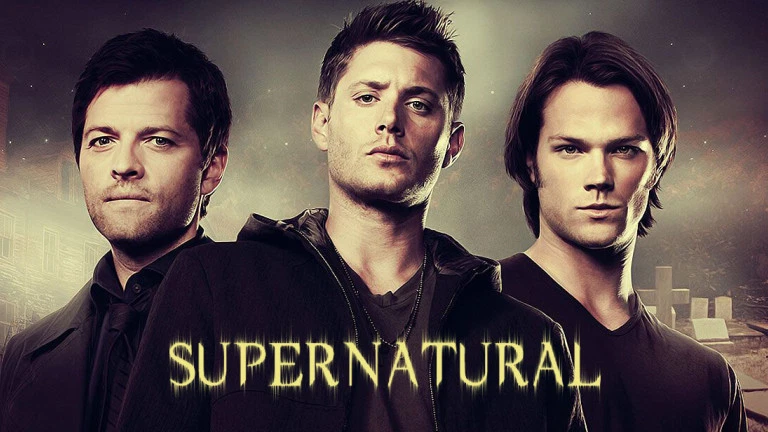 Supernatural: 
Created by Eric Kripke for the WB Network (now the CW), Supernatural follows Sam and Dean Winchester, brothers who travel the States all in the name of the 'family business'-- saving people and hunting (supernatural) things. Over the 15 years they've been on the air, Sam and Dean have taken on vampires, wendigos, demons, angels, rabbits' feet, tricksters, witches, werewolves and literally every other monster or mythical creature imaginable. The chemistry of the cast and their love for the "SPN Family" is tangible, which is a big reason why this little show on a fourth string network has lasted 15 years and is set to live on in fandom through charity projects, conventions and reruns for years to come. Find Supernatural in our catalog here.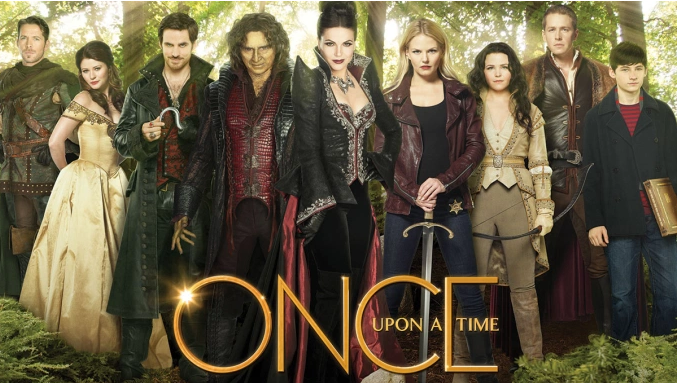 Once Upon a Time:
Storybrooke, Maine may look like your traditional small town, but it's far from it. Its residents are all fairytale characters cursed by the evil queen to live in a world without their memories or magic. The story begins when Henry Mills, adopted son of the Evil Queen turned Mayor of Storybrooke, goes in search of his birth mother, the tough Emma Swan, to bring her back to Storybrooke to break the curse. Once Upon a Time ran for seven seasons on ABC and was created by Edward Kitsis and Adam Horowitz. They effortlessly weave together a story that can only be described as epic. Find Once Upon a Time in our catalog here.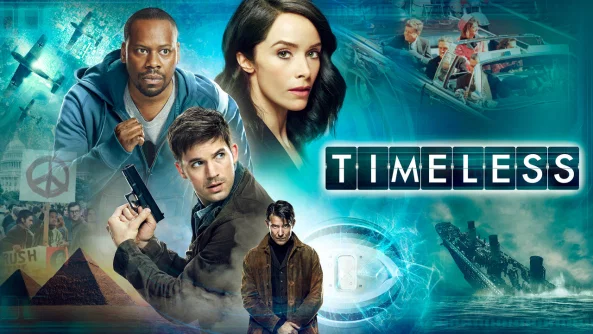 Timeless:
Unlike the two shows above, Timeless only graced our TV screens for two seasons. Timeless follows a historian, a soldier and an engineer turned time machine pilot, as they travel through time chasing an evil organization dead set on wreaking havoc through history. Created by Eric Kripke, Timeless is a show that is well written and perfectly plotted. It's full of intellect and wit and a bit of romance, too. Find Timeless in our catalog here.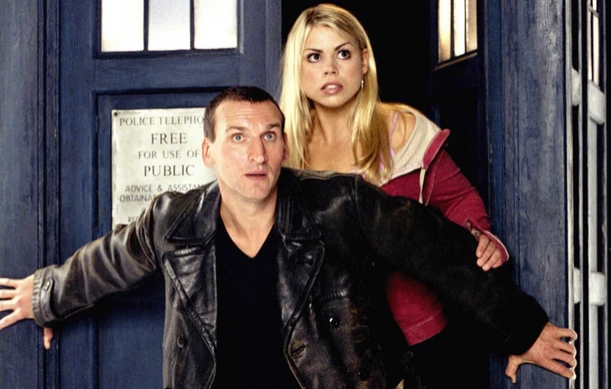 Doctor Who:
Doctor Who has a rich history that hails from across the pond. Created in 1963, Doctor Who has captivated people for decades. Its voice, tone and quality has changed throughout the years, making it hard to know just where to dive into this series about a mad man who travels THROUGH time and space in a police box with his companions. For new watchers, I'd recommend starting with the 2005 series where the amazing Christopher Eccelston takes on the iconic role of the Doctor in what was the first new, modern series after a long hiatus. (If you love his doctor, I also highly recommend checking out his beautiful, heartbreaking and touching memoir "I Love the Bones of You", available as an e-audio title on Overdrive.) You can find Doctor Who in our catalog here.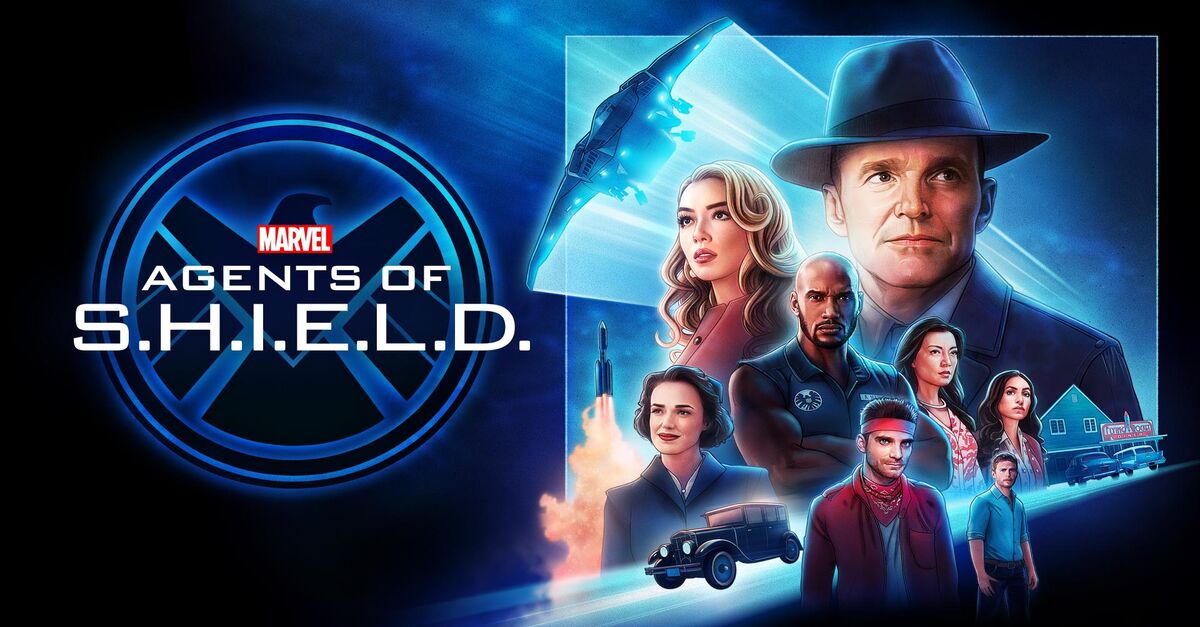 Marvel's Agents of SHIELD:
Marvel's Agents of SHIELD follows Agent Phil Coulson and his team of SHIELD agents as they thwart evil at every turn. Currently finishing up their amazing seventh and final season, SHIELD, along with the equally amazing, but short lived Agent Carter, are two major standouts when it comes to Marvel on the small screen. Season 1 takes a while to get into, but continue with it, because you're in for a wild ride if you stick around the team long enough. Like a comic book series, each season is uniquely its own, bringing in new and different plots you never see coming. My personal favorite season has to be the current one, where the team is dealing with some major time traveling problems. This show has the perfect mix of well thought out plots, funny moments, great character development and genuinely emotional twists. You can find Agents of SHIELD in our catalog here.
These five titles are just a few of the hundreds of options available to check out at Barrington Area Library! You can easily place a hold on these or other items via our website or stop in and browse our collection when we open back up July 27th, 2020! We can't wait to see you!
---

  Adult Services Assistant Librarian Ashley Brooke Sero