Hello Neighbors,

Today, I will look at a sanity-saving activity my husband and I implemented to get us through these unprecedented times. In order to still feel like there was a world outside of our home, and to give us time to converse without the kids hanging on us like trees, we used car-contained travels. There really is not much one has to do, but in order to make it fun, we would use two websites to add interest for our adult minds. The two websites we consistently use are the McHenry County Scenic Drives webpage and the Historical Marker Database. I will provide all the links at the end of this post. Along the way we discovered many things while we played car games, talked, and took in the scenery.

Two establishments we found while driving the scenic roads are a cheesery and a berry farm. The cheesery is run by the young Sass family who are farmers in the Crystal Lake/Marengo area. If there wasn't a photo of their roadside sign on their blog page and instagram account, we would have never known this existed. The Heider's Berry Farm in Woodstock is another destination which has a great roadside sign you cannot miss. Besides the two businesses, we also drove Dick Tracy Way in Woodstock and experienced Chicago, empty, before their major shutdown.

If you are like me and you get excited seeing historical markers, then the Historical Marker Database is the place for you! This website is phenomenal! From their menu selection you are able to choose four ways of searching: current location, geographical list, 44 groups for series, and 68 categories for topic. The website provides a great photo of all the markers if you don't want to get out of your car, or cannot because of a busy road. Three markers we saw were Alan Pinkerton's house and Cooperage in West Dundee, a sign post discussing the expansion of Illinois's northern border in Hebron, and we also stumbled upon the Goodrich Homestead. This last one is still an occupied residence so we did not stop outside.

I hope this provides you with some ideas and can add some extra interest to your next car ride!

Stay Safe,
      Melissa

https://www.mchenrycountyil.gov/county-government/departments-j-z/planning-development/commissions-committees-boards/historic-preservation-commission/scenic-drives

https://www.hmdb.org/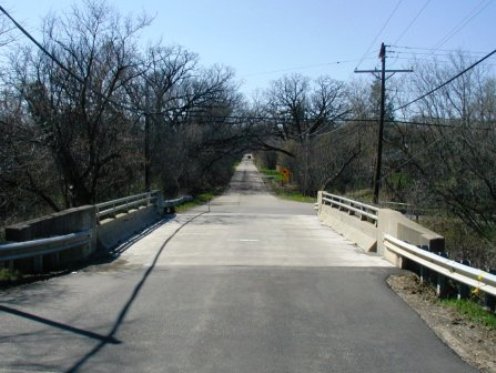 Melissa Potoczek-Fiskin
Melissa is an Adult Services Assistant Librarian who has been working in libraries since 2008. She began working at Fox Lake District Library and later moved to the Barrington Area Library in 2017. Sharing ancestry knowledge and know-how alongside Kate Mills is her work passion. When outside of the library, one will find her playing and reading with her three children. Their favorite family pastimes are gardening, cooking, and exercise in some form.