The world of Kpop is a fascinating one, filled with exciting concepts, slightly scandalous agency practices and above all, amazing dance moves. Becoming an idol in Korea is very different than what you would experience in the United States. After a potential idol is accepted into an agency like SM Entertainment, YG Entertainment, JYP Entertainment or one of the smaller agencies, it can take years of training before they make their debut. Some trainees, as they are called, never even get to the point of debuting. It's a long, hard road that takes hours of practice and training in singing, dancing and acting. But for the lucky ones, all this training is worth it, as they eventually debut as a soloist or part of a group. One article stated that on average 100 groups debut in South Korea every year, but less than 5% survive.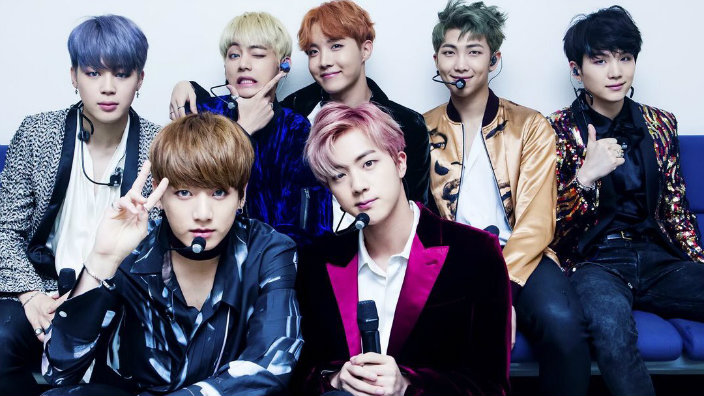 You'd think an idol who has debuted would have it easy, but that's when the real work begins. Usually, the group has a concept and songs given to them by their agency. They work on a solo track or mini album, shoot their music video and then promote it on a variety of shows to get their song in front of as many people as possible. For many, even if this sounds exhausting, the hard work is worth it if it means achieving their dream of being an idol.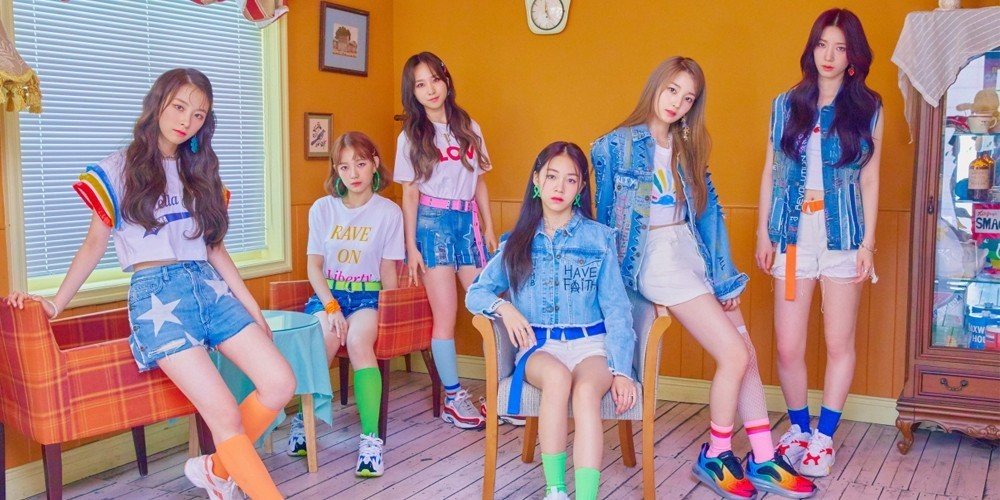 Believe it or not, Kpop idols come from all over the word, even Chicago! NCT 127's Johnny is Chicago born and raised and was scouted through a worldwide talent search hosted by one of the big three agencies, SM Entertainment, in 2007 at the age of 12 and has been active (ie: no longer training) in the kpop world since 2017. Chicagoan Johnny is seen on the top left of the photo below. His fellow bandmates Mark, Yuta and Win Win come from Canada, Japan and China, respectively. And that's just in one band-- there are actually quite a few idols who were born outside of South Korea.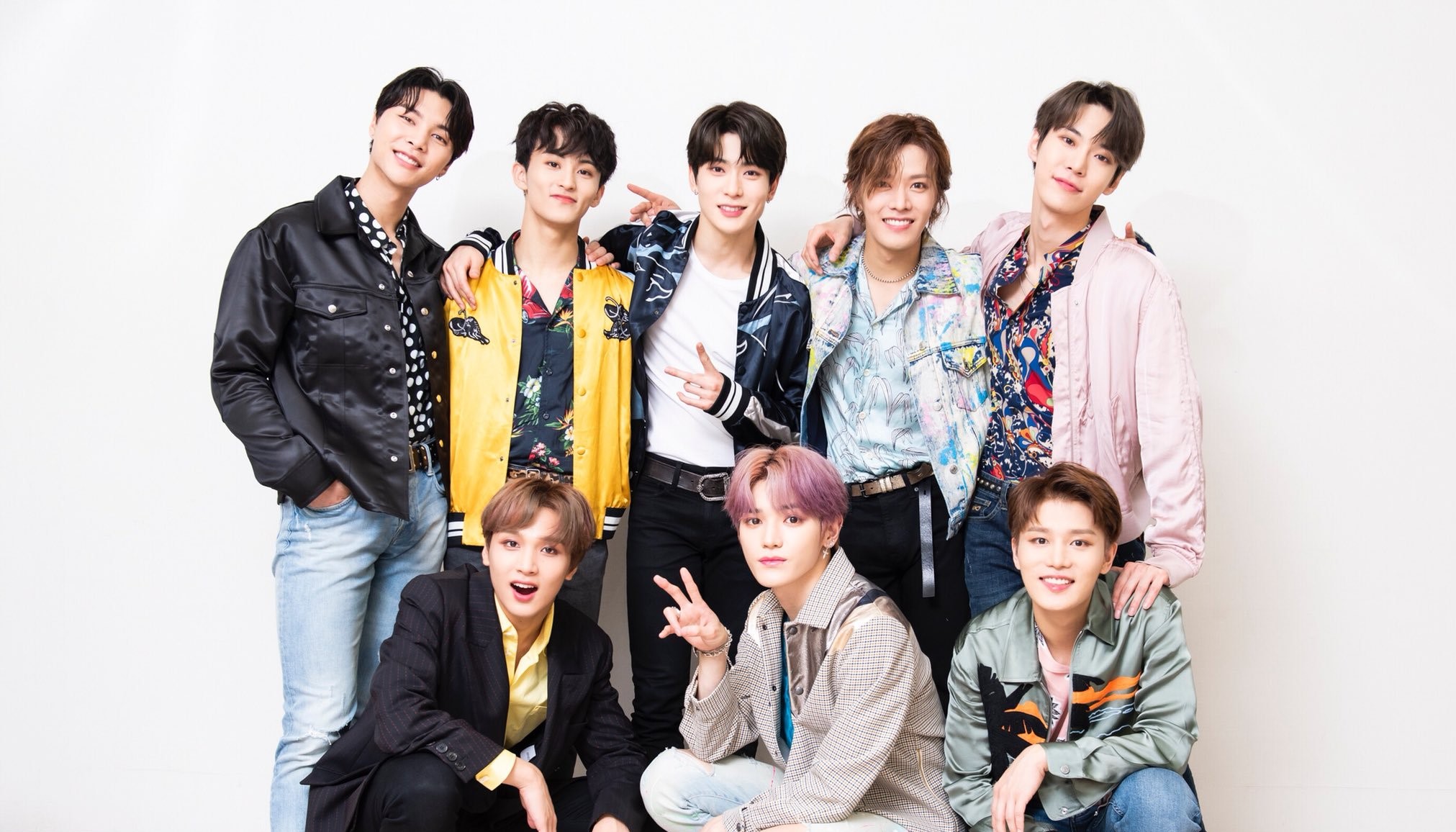 While all idol groups are unique, one thing that is the same across the board is the importance of being well-trained in dancing. Many kpop music videos showcase their idols doing intense, synchronized dance routines that are then studied and covered by kpop fans around the world. The style is similar to old school American boy bands, like Backstreet Boys or N'Sync, but kpop groups take their dancing to a whole new level with their stylized hip-hop and jazz funk moves. Moves flow into one another, which few bands outside of South Korea have ever achieved.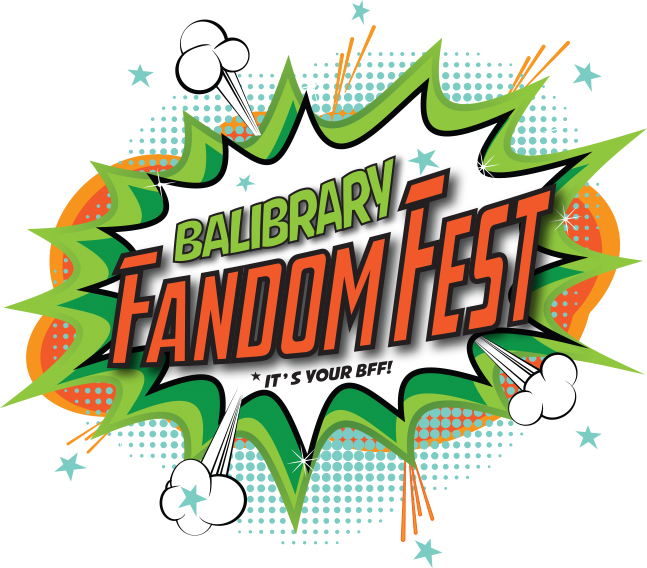 At Barrington Area Library, we're doing our best to embrace the kpop wave. You can download songs from the ever popular BTS through Hoopla today, as well as some other kpop groups and covers. Not only that, but we recently hosted two kpop dance tutorials during our virtual Fandom Fest. Taught by Katie Moffitt, dance teacher at Surpreme Dance Studio and member of kpop dance group Prism Kru, we learned choreography to Kill This Love by BlackPink and Boy With Luv by BTS.
Perfect your moves on demand by watching these panels and more from Fandom Fest on YouTube right now! We'd like to thank everyone who celebrated some of our favorite fandoms with us doing BALibrary Fandom Fest! It was a blast and we hope you come to celebrate with us again next year!

---

  Adult Services Assistant Librarian Ashley Brooke Sero