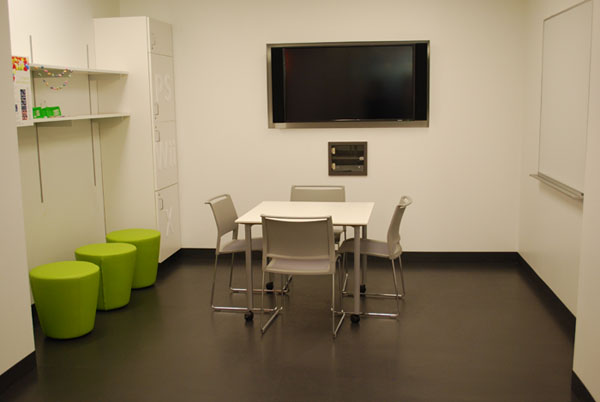 The Adult Services department, located on the second floor, features a new space that can be reserved by customers in grades 9 and above to play PS4, Xbox One, Wii U, or, used as a collaborative study space. A selection of video games is provided, but you can play any compatible games rated T or below.
BALibrary Cardholders - Make a reservation now!
Non-Barrington Area Library cardholders may use the game room on a walk-in basis for one hour.
Video Games
PS4

An award winning game takes you through breathtaking landscapes.

Run, jump, & kick your way through the action-packed levels.

 

Xbox One

No controller needed! Put on your favorite tune & grab a friend, or dance solo.

Stunning graphics will make you feel like you're a part of the NBA action.

 

Wii U

Test your lead foot & race through challenges in Need for Speed.

Wind your way through a land of magic and conquer mind-bending obstacles.